Relax, We'll Fix it.
We are here to help you with your MRCOOL® new or old installation.
Tech Support Available on DIY Installations.
Pick your perfect MRCOOL® we'll install it for you.
Every space is a little different. Whether your space is big or small we have the perfect MRCOOL® so you can be totally comfortable in your space.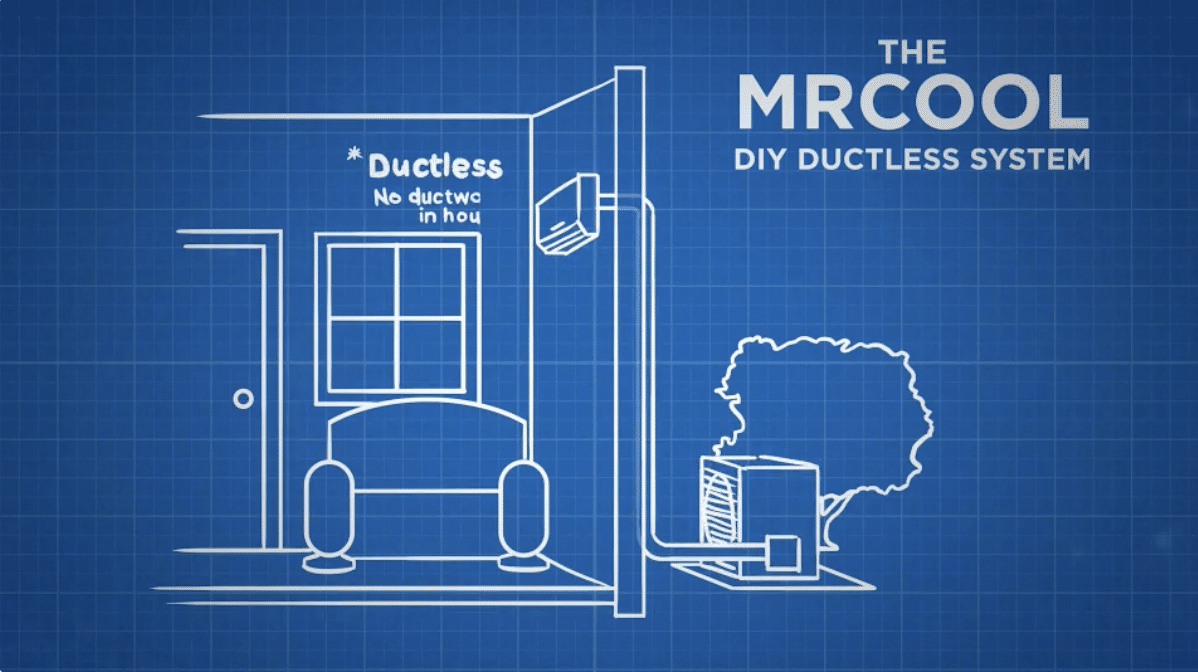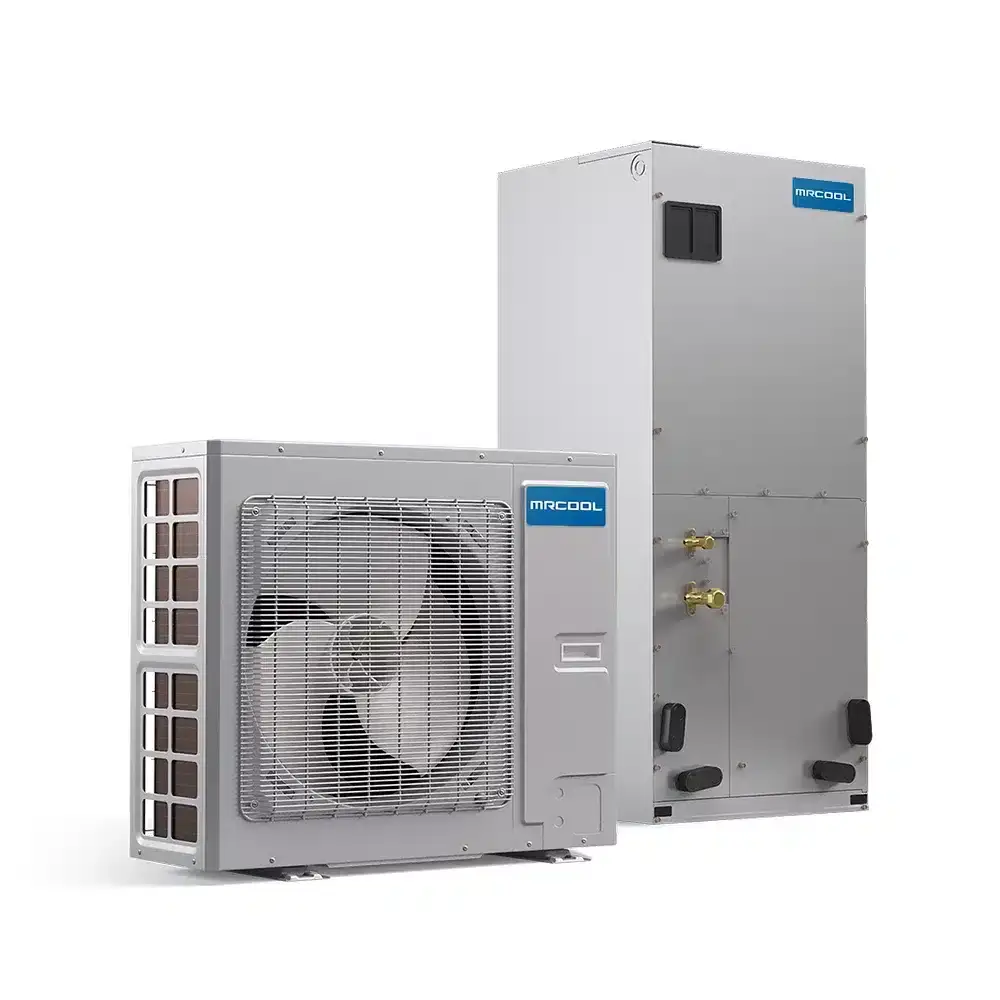 Universal® Series
Universal® Series MRCOOL® Advanced DC Inverter Technology with Up to 20 SEER Central Heat & Air Systems
Need an Option for Multiple Rooms?
MRCOOL® Olympus E Star® Single Zone & Multi Zone | Energy Star® Certified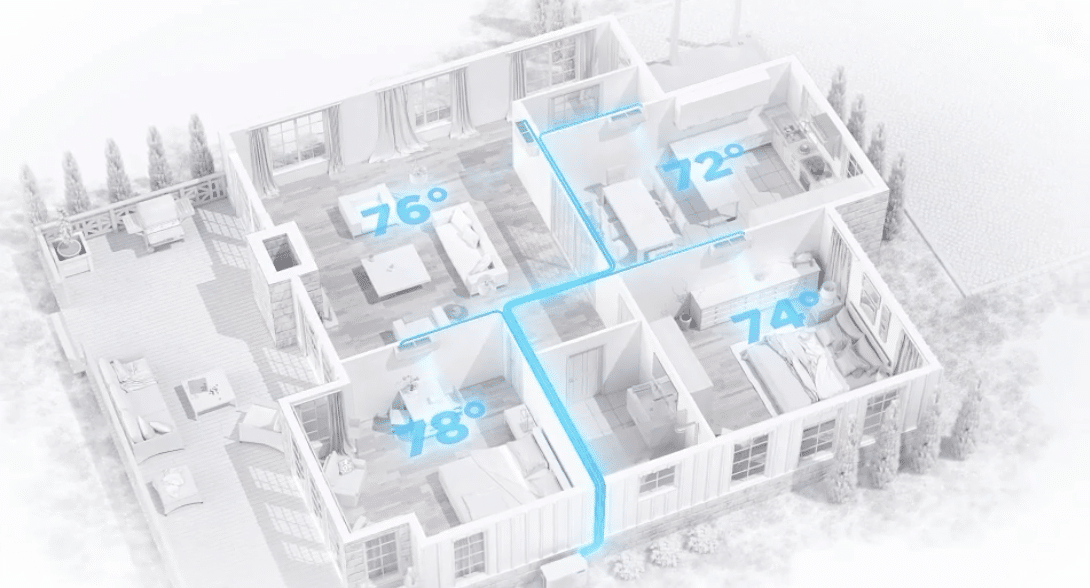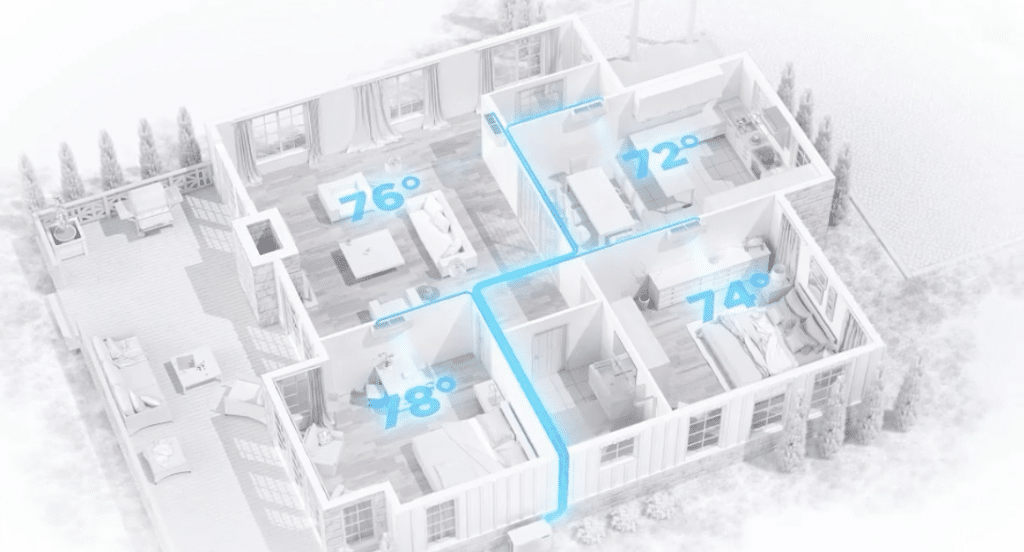 Much Quieter
For every 10 Decibels (dBa) a sound is twice as loud – making the Universal® at 55 dB(a) less than half as loud as a conventional condenser at 73 dB(a).
Versatile Installation
The Universal® has Flare, Flare-to-Weld or No-Vac® Quick Connect® line set options and Multi-Position Air Handler Installation (Upflow, Horizontal). Check out our patent here.
All-Climate Performance
Heating‡: 100% Capacity at -5°F and 78% Capacity at -22°F* Cooling‡: 100% Capacity at 115°F and 78% Capacity at 130°F*
Warranty
5-years Parts or 10-years Registered Parts warranty on all parts to the original registered end-user.
Energy Efficient
Up to 20 Seer The Universal® DC Inverter moderates operating load, increasing efficiency for lower operating costs.
Thermostat Compatibility
Compatible with any third party thermostat including NEST® thermostats
NOTICE: MRCOOL® products must be installed in accordance with all applicable local, state and federal codes and regulations. Installation must be completed by a licensed HVAC contractor.   ALL electrical connections to a power source must be performed by a licensed electrician and comply with local, state and federal electrical codes and regulations.